Player Stock Ticker
Fantasy Game of Thrones: Tyrion Lannister's Stock Profile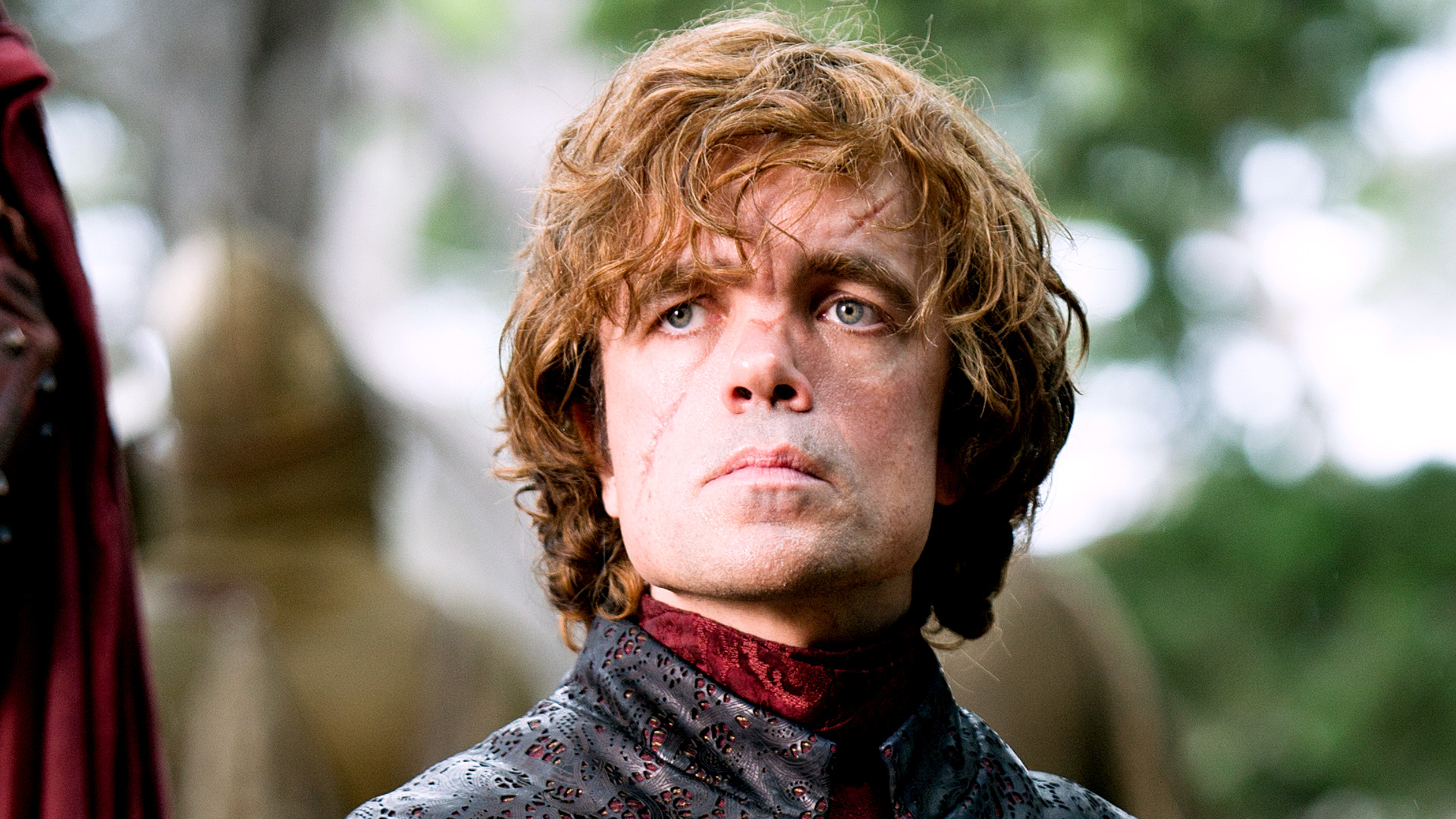 With only 3 more days before the mass-awaited Game of Thrones Season 6 Premiere, The RSJ has gone full blown FantasyGoT mode. Just like in Fantasy Football, fully understanding the scoring system is necessary for success, so be sure to give it a read before continuing.
Throughout the day, expect some hard-hitting Character Fantasy Value breakdowns leading up to tonight's Live "Expert" Thrones draft. Stay tuned and locked in to be the most prepared for your own Thrones Drafts.
To get the ball rolling, I've begun my Thrones Character and NFL Player comparisons with the most valuable man in all of Westeros:
#1 Tyrion Lannister = Antonio Brown
If you're lucky enough to land the #1 slot in your Fantasy Game of Thrones drafts, there's really only one name to consider. Similar to Antonio Brown, Tyrion is guaranteed frequent weekly usage with high screen time rates. He similarly offers upside in all facets of Fantasy Thrones, thus creating the ultimate floor / ceiling combination and placing him in a tier of his own. Just consider the multi-category upside:
Murdering: We've seen The Imp's murder upside in the Battle at Blackwater as well as with his vengeful takedown of his own father (a bonus major character kill). Though small in stature, the man knows how to stay alive and is crafty with a battle axe. He offers upside both on a massive battlefield, but also for sneaky, "hit-man" types of kills.
Who can forget his epic rallying cry as Stannis' massive army approached his undersized unit: "Those are brave men at our doors… Let's kill them!" With an underrated thirst for blood and fully capable murderer skillset, The Imp offers plenty of kill upside. These are really just bonus points considering his heavy contributions in the other facets:
Sex points: We obviously know his affinity for brothels, keeping both his floor and ceiling for sex points quite high. Multiple partner potential lies within each visit to the whores, which Tyrion frequents at least 2-3 times per season. No one drops the panties like "The Midge," so you'll be getting sex at some point every 2-3 episodes.
Drinking Do you need me to point out the drinking upside? There's no bigger booze hound in all of Westeros. You're a lock for at least 1 drink per episode, assuming he's not in a prison cell. Full drink chug bonuses are also well within his reach. Knowing Tyrion and the aforementioned whores, he's bound for some post-slaying beverages while cuddling next to some demolished wench.
Given his likelihood to remain alive, no one else should even be on your radar at #1. Tyrion is the FantasyGoT God.