Player Stock Ticker
FantasyLabs Review: Letting the Machine Get You Into The Green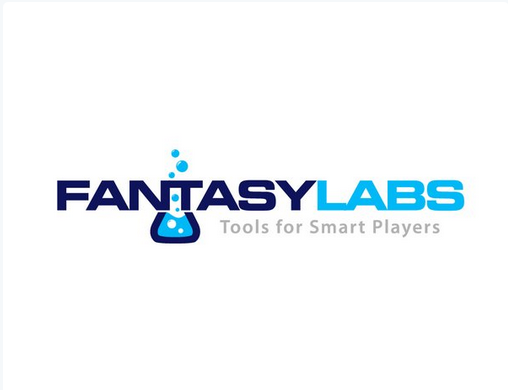 Introduction (Part 1 of 3)
I can't count how many times that I've sat behind my computer screen, smartphone, or tablet thinking that THIS would be the week. Week X of the 2016 NFL season would be the one where I would be crowned a DraftKings Champion, and women everywhere would be flocking to my nest from great distances for a chance to bear my studly offspring.
Week X…where the heavens would open up, and spray me with delicious bourbon-barrel aged craft beer after having taken home DraftKings' top prize in its' trademark "Millionaire Maker" Contest. The illusions of grandeur escape me while accompanied by a signature Anna's Taqueria burp that just about sums up my DraftKings success lately. I wake up to another groundhog day reality that "listening to my gut" hasn't gotten me more than a Sunday's worth of entertainment.
Back to the drawing board….
Anyone who is passionate about fantasy football will tell you that they have tried and most likely failed to succeed in winning the jackpot in at least one Guaranteed Prize Pool (GPP) DraftKings or FanDuel contest in their adult life. If you are reading this, and have yet to try your hand at either, my first reaction would be to *queue up Cris Carter voice* "C'MON MANNNNNN!" Let me assure you that the hours of added Sunday football interest, and raging DFS pocket-rocket merit the entry fee alone. A few weeks go by, and you are consistently only missing on 2-3 "X-factor" players in your lineups. These few missing players constitute the difference from a compromised entry fee and taking home 4-plus figures. At this juncture, you start to think outside of the box and look for other solutions to aid you with that extra edge.
Enter FantasyLabs.com….STRAIGHT CASH HOMIE!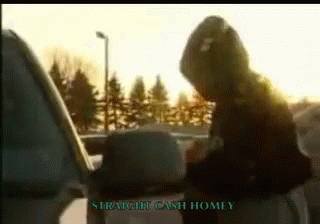 FantasyLabs is a melting pot of various analytics compiled to provide its users the best statistical chance at scoring big in a variety of different contests both big and small. Being the fantasy addict and competitor that I am, I decided to fork over 59 of my hard earned greenbacks to subscribe to FantasyLabs for a month to find out how much bang for your buck can be gained from such an experience.
Starting Week 14 and finishing Week 17, I used/will be using models and theories provided by FantasyLabs to produce 4-5 DraftKings Millionaire Maker lineups per week, upon which I will be updating my experience on RSJ.
If you don't hear from me in the next week or so then subscribe to FantasyLabs ASAP because it means I won, and am probably buried under some model's bumcheeks in Bora Bora. Stay tuned…