Player Stock Ticker
DRAFT NFL Week 2 Lineup Strategy and Rankings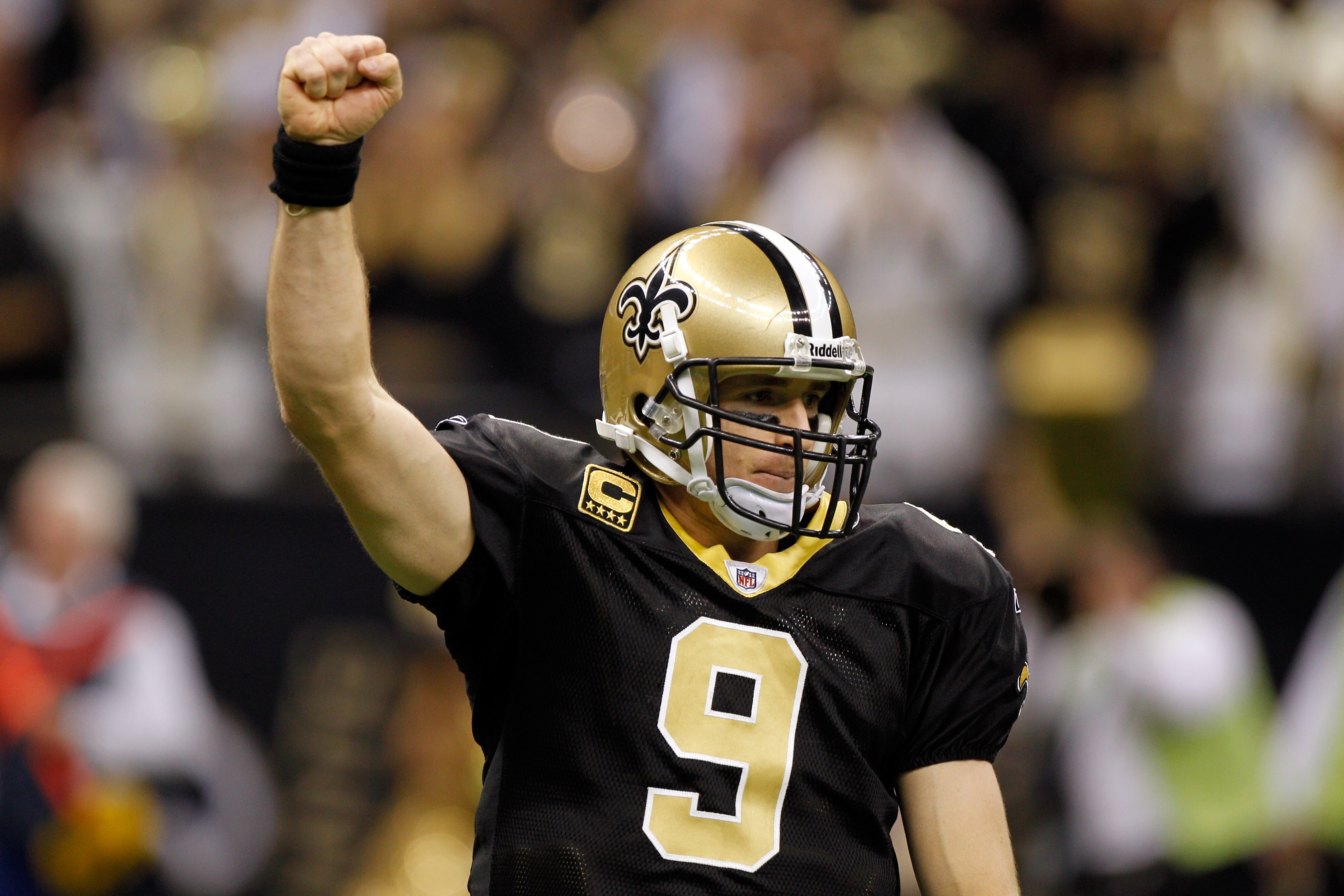 Hi everybody, welcome to week 2 of PlayDraft DFS Strategy. We'll be regularly planning to drop on Wednesdays from now forward so we can include the Thursday night games in our draft plans. If any major changes occur between the posting of the article and the end of the week, we'll be updating the information so if a major injury occurs and you want to know how that has changed the rankings, check back in later in the week. Otherwise, here is what I'm thinking for this week:
QB Rankings
Tom Brady
Drew Brees
Aaron Rodgers
Jameis Winston
Matt Ryan
Derek Carr
Russell Wilson
Marcus Mariota
Philip Rivers
Sam Bradford
RB Rankings
Ezekiel Elliott
LeVeon Bell
LeSean McCoy
Devonta Freeman
Melvin Gordon
Kareem Hunt
Jay Ajayi
Todd Gurley
Leonard Fournette
DeMarco Murray
Ty Montgomery
Dalvin Cook
Lamar Miller
Marshawn Lynch
Mike Gillislee
Terrance West
Carlos Hyde
CJ Anderson
Isaiah Crowell
Jacquizz Rodgers
Thomas Rawls
WR/TE Rankings
Antonio Brown
Julio Jones
Mike Evans
Jordy Nelson
AJ Green
Odell Beckham
Brandin Cooks
Amari Cooper
Rob Gronkowski
Larry Fitzgerald
Michael Thomas
DeAndre Hopkins
Keenan Allen
Doug Baldwin
Tyrek Hill
Stefon Diggs
Michael Crabtree
Davante Adams
Devante Parker
DeMaryius Thomas
Dez Bryant
Jeremy Maclin
3 Team Strategy
I'm particularly interested in rostering one of Tom Brady or Drew Brees this week because based on how both defenses performed in week 1 – we could be looking at huge fireworks on both sides. However, I'm also fine with rolling out Aaron Rodgers this week, so I wouldn't reach to get my QB in a 3 team situation other than I might go after Brady in round 3 or 4 instead of waiting until the final round if he's still available. Otherwise, you should be looking to go best available RB or WR (in that order). There really shouldn't be a huge difference between the #1 and 6 guys at those two positions so just taking the highest ranked player that's left at either position is how I'd play it.
6 Team Strategy
I'm a lot less confident in my expected performances for the options at QB4-QB6 than I am with the top 3 and, in particular, Brady and Brees. I am proactively trying to roster my QB in round 2 because I think you'll have an advantage on at least half of the teams drafting. While I think you should still get solid performances across the board from the top 12 WR options, I think there's a slight gap between the top handful and the bottom handful of the 12 whereas I think the running back pool is overall fairly even (after the first 2 or 3). So for 6 team options, I think I'd try to get a top WR round 1, my QB round 2 and then fill in with the rest over the final 3 rounds (unless you have a top pick in round 1 and can snag one of the big RB).
10 Team Strategy
In the 10 team option, I'd still really like to grab that advantage at QB but I think it's imperative to make sure you get two RB from the first 12 or so options rather than settling for a low end RB. Ideally, you'll be able to grab two top end RB in the first two rounds and still snag one of the top 3 QB options in round 3 (although don't be afraid to take Brady if you're picking late in round 2 and follow up with a RB in round 3). I'd save my WR for rounds 4 and 5 unless you're in a position where the top RBs are gone and you can get a guy like Antonio Brown, Julio Jones or Mike Evans. Just make sure you're picking your WR2 in round 5 unless you missed on one of the better QB options (at which point you should bump QB to the final round).
That's it for this week! Get out there and win some drafts! Also, as usual, please don't be shy about asking questions or commenting in the area below!