Player Stock Ticker
DRAFT NFL Week 3 Lineup, Strategy and Rankings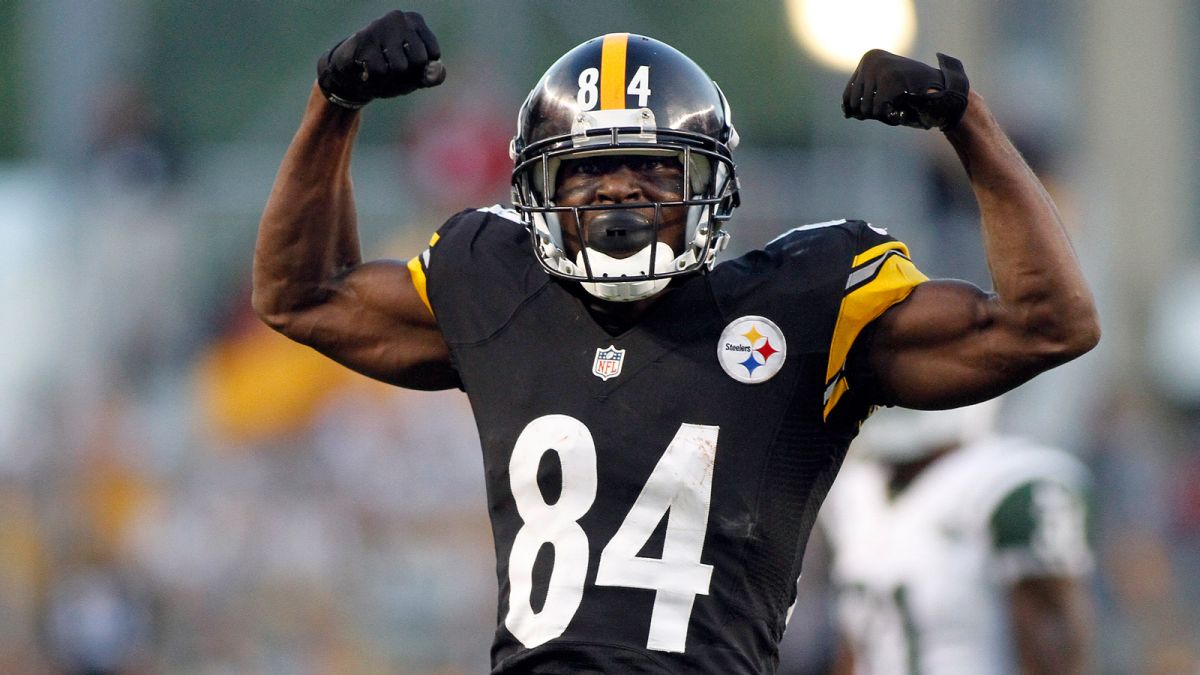 Hi everybody, welcome to week 3 of PlayDraft DFS Strategy. There are a lot of injuries right now and not a ton of clarity for some of them. If any major changes occur between the posting of the article and the end of the week, we'll be updating the information but as of now I'm going to operate with the knowledge that I have and go from there. On to the rankings…
QB Rankings
Aaron Rodgers
Tom Brady
Drew Brees
Matt Ryan
Derek Carr
Matt Stafford
Cam Newton
Ben Roethlisberger
Jameis Winston
Kirk Cousins
RB Rankings
Le'Veon Bell
Ezekiel Elliott
Todd Gurley
Kareem Hunt
Jay Ajayi
Devonta Freeman
Melvin Gordon
LeSean McCoy
CJ Anderson
Carlos Hyde
Ty Montgomery
Leonard Fournette
Isaiah Crowell
Dalvin Cook
DeMarco Murray
Marshawn Lynch
Mike Gillislee
Lamar Miller
Jonathan Stewart
Tarik Cohen
Frank Gore
Matt Forte
WR/TE Rankings
Antonio Brown
Julio Jones
Mike Evans
AJ Green
Jordy Nelson
DeMaryius Thomas
Kelvin Benjamin
Odell Beckham
Brandin Cooks
Michael Thomas
DeAndre Hopkins
Rob Gronkowski
Davante Adams
Amari Cooper
Michael Crabtree
Martavis Bryant
Alshon Jeffery
Devante Parker
Tyreek Hill
Terrelle Pryor
3 Team Strategy
I really don't see much of a difference across the board this week when considering the top 3 QBs and top 6 RB/WR. Really for this week I'd advocate just taking the best available player talent wise and saving your QB until last. I think with the parity at the top for RB, I'd be leaning towards taking a WR first then following up with my RBs. I guess ideally I'd want to go WR-RB-RB-WR-QB but obviously draft spot and talent would dictate my definitive choices.
6 Team Strategy
Based on confidence level I'd want to make sure to get one of my top 5 QBs this week and not have to go down the Matt Stafford road at 6. I just like the top 5 options better by enough that I'd make some effort to get one of them. Picking a QB anytime before the final round should ensure this for you. I also want to make sure that I'm getting two of my top 10 options at WR this week. I think the parity at RB is again strong enough from 1 to 12 that I don't have a big problem with waiting a little bit to fill out your RB slots. My ideal draft order is WR-RB-WR-QB-RB.
10 Team Strategy
The 10 team is where my strategy takes a solid shift. I still want a top 5 QB if possible this week because I don't love the second half of the QB options. However, I really want to make sure that my RB comes from the top 15 or 16 and that I don't get stuck below that (I think it's a significant drop off at that point). I am fine with taking anybody in my top 20 WR pool as my WR2 here if it means that I guaranteed a top end QB and my RB are solid. My preferred draft order for this draft size is WR-RB-QB-RB-WR.
That's it for this week! Get out there and win some drafts! Also, as usual, please don't be shy about asking questions or commenting in the area below!